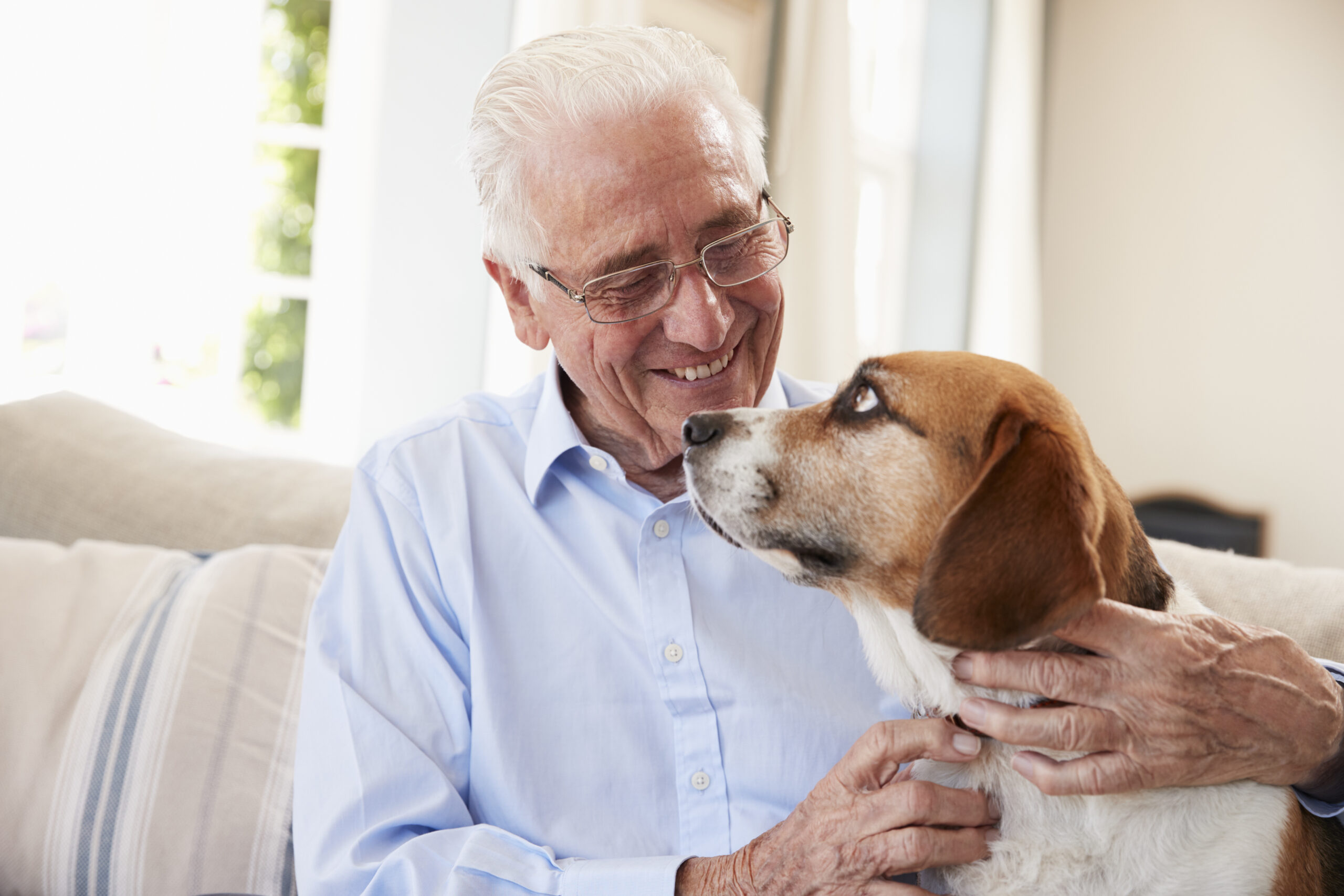 Jack's Story
"The Gables was a win-win for me. I was looking for a place for me and my dog, but that was also affordable. The bonus to all this is that I am no longer a slave to my house and have more time to relax and do the things I enjoy."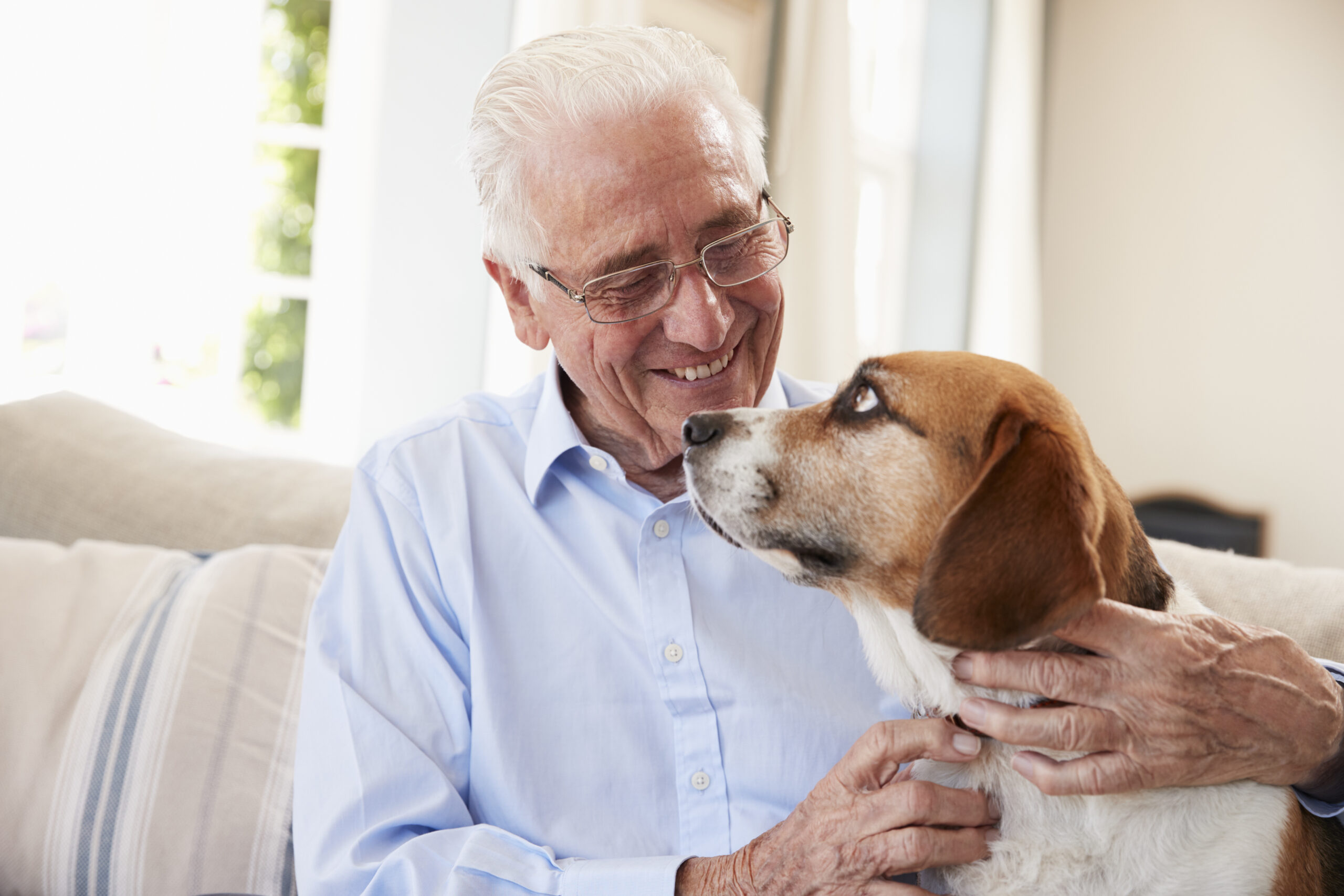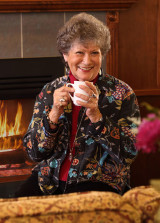 Arlene's Story
"I love living at The Gables—I feel like I'm at an all-inclusive resort! The staff and residents are welcoming, the food is delicious and I have time to pursue my passions."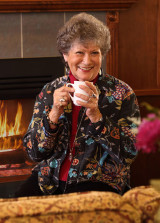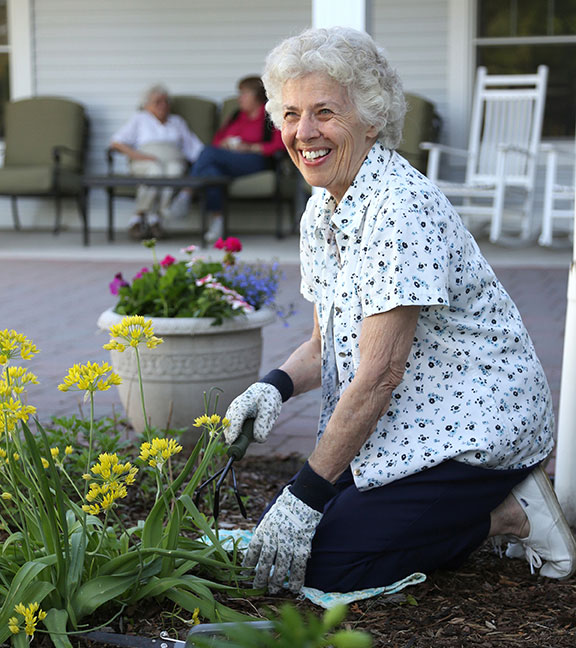 Sue Claire's Story
"I joined The Gables community a couple of years ago. It was the right move for me since my daughter lives in Rutland and my mother is in a nursing home, also in Rutland. The lovely apartment I live in has an enclosed sunporch that overlooks the flower garden I have adopted and care for. I love gardening and it is such a joy to be able to play in the dirt when I want to. The reward? Beautiful flowers! This is an active community and I have found myself chairperson of the Residents' Committee, and a member on both the Activities Committee and Food Committee. I also take part in the reading group, the handwork and crafts group, games, and cards—with some downtime "at home" to relax with my cat, Sable!"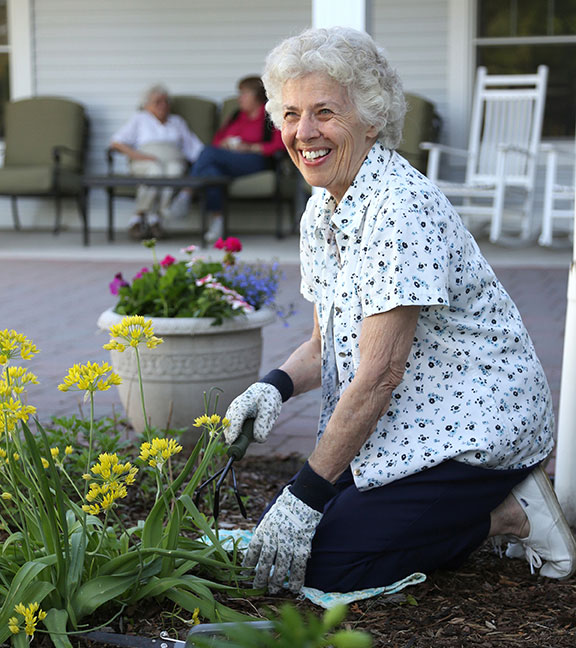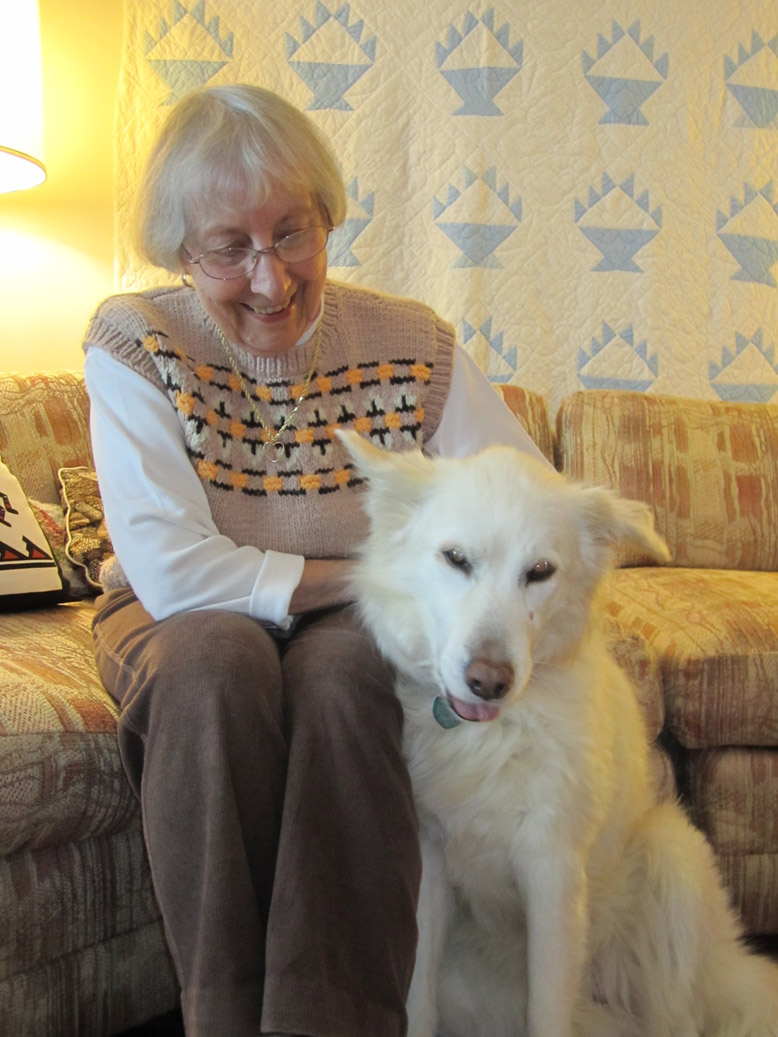 Yvonne's Story
"I'm so happy I found a retirement community where I could have pets. I've now called The Gables my home for thirteen years. Everyone is so welcoming and the staff couldn't be nicer."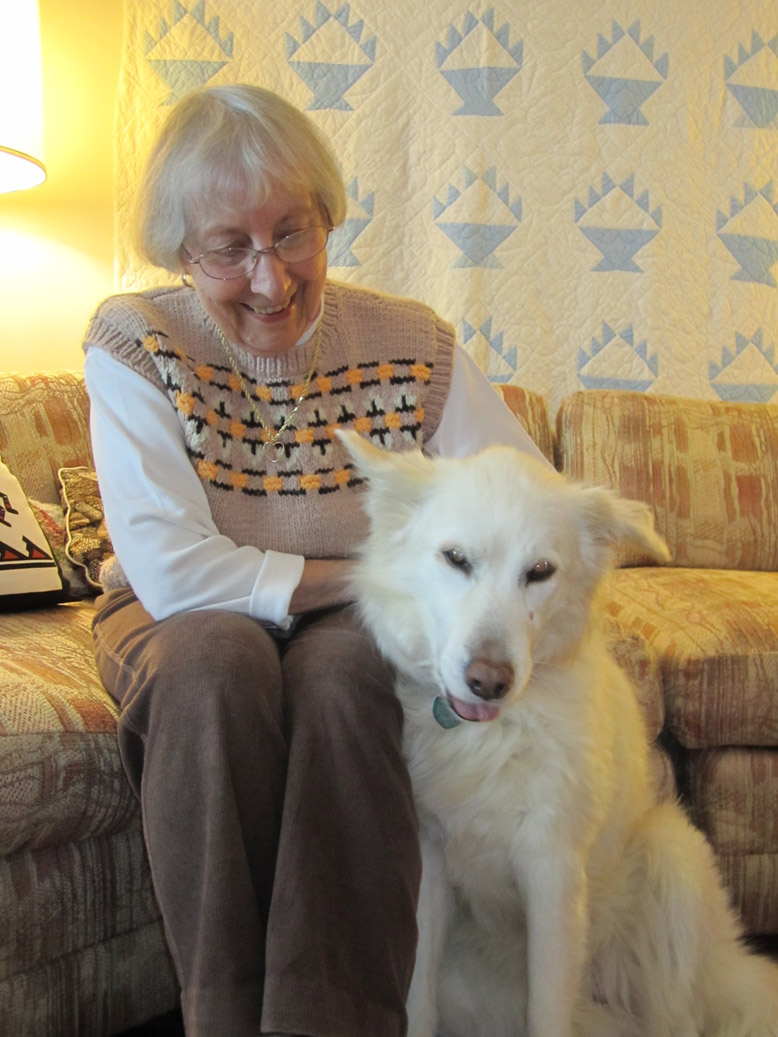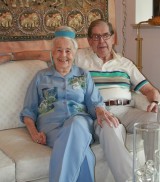 Kitty's Story
"My husband and I moved to The Gables eight years ago from Florida. Our daughter cancelled all other tours she had planned for us at other communities after visiting The Gables. We had never before received such wonderful, personalized service. I love my apartment and I am able to have my pet cat live with me. I like both the camaraderie with the other residents as well as my privacy. You can do as much as you want or keep to yourself. The Gables is ideal for me—I couldn't be happier."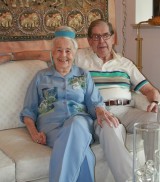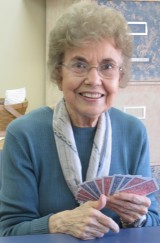 Lorraine's Story
"When I first visited The Gables I was impressed by everything – the grounds, the library, the apartments. I felt very comfortable during my visit. I never had any doubts that I would be happy living at The Gables. I like staying very active so I participate in the Bonebuilders classes three times a week, play rummy, I've served on the residents and library committees, and go out to lunch and dinner with an assortment of residents. I have made some wonderful friends here."